weaver
Half-elven



Apr 19 2014, 9:36pm

Post #1 of 1 (687 views)
Shortcut

Seeking gold rings for special birthday party!
Can't Post

---
We are looking to buy or trade for four precious gold rings for four special people, who founded something 15 years ago that will be having a birthday party on Saturday, April 26.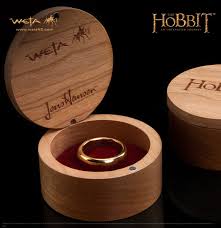 We had been saving hard to buy these, and even had one wrapped and ready. Stupid hobbitses came along and stole it from us, and now it is lost forever!

No wicked, tricksy, false sales. We be nice to you, if you be nice to us. All interested sellers or traders will be invited to the birthday party, which is also known around here as Founders Day,

Come and enjoy the party threads, juicy fish, and all the surprises you'll find on the site on TORn's official holiday -- this year marking the 15th Anniversary of the founding of theonering.net, too!

If you have not come to a Founders Day party on this site before, you are in for a treat. The party kicks off at Fiesta Friday on April 25 and will continue all day on Saturday April 26 -- stop by often to see what new things are posted and join in on the fun.

We also challenges you to play the Founders Day Riddle Game with us at the party! Warning, we are pretty good, yes we are, precious -- see you there!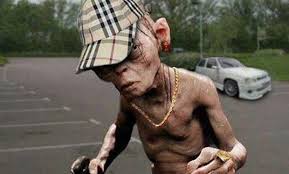 Yo! Riddle with me at Founders Day!
This advertisement paid for by The Gollum/Smeagol Gaming and Collecting Emporium ...serving Middle Earth since we don't remembers when...
---
Weaver




(This post was edited by weaver on Apr 19 2014, 9:39pm)