Lil Shire-ling
The Shire

Dec 10 2012, 9:40am

Post #1 of 2 (207 views)
Shortcut

Going to see my old friends—today!
Can't Post

---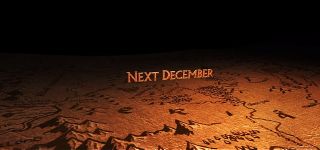 It wasn't all that long ago, it seems, that I, along with the rest of us, was engaged in a promise, a pledge, an assurance, a declaration of sort ... well, a tease... "Next December" is now here, finally... And I have a date with the dwarves later this evening, courtesy of an advanced screening at a local cineplex.



No, not these dwarfs!


Disney (1937) "Snow White And The Seven Dwarfs"
These Dwarves!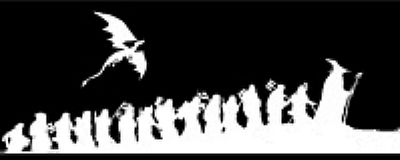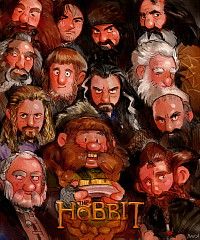 Yes, them!
MGM/New Line (2012) "The Hobbit: An Unexpected Journey" Poster Parody (Barukurii/Deviant Art)



I'm not quite sure how or what I'm feeling, really. Kinda numb a bit, I guess. Just like preparing for an exam all you can in full anticipation, then the day eventually arrives... I'm just going to show up early, wait patiently in line, and get through the doors with the crowd when it's time, then sit back and savor every frame as much as I could... Don't want to be any more overwhelmed than I already am. It has been almost a decade, after all (unbelievably!), that I haven't seen my old friends. And most of them will be there.


The trouble with catching an advanced screening, though, is, what do you do next for an encore? What else to see? Especially during the holidays?

Oh, I promise to keep mum afterward. At least until next week or so.


---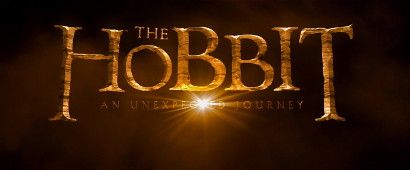 ---