Darkstone
Immortal



Feb 4 2016, 5:58am

Post #2 of 3 (2684 views)
Shortcut

Anyone who has kept goats know they are very very destructive, climbing on cars, trucks, storage sheds, air compressors, roofs, and anything else they can get their nasty little hooves on and stomping it into an unrecognizable pile of ruin.

Panzers don't have a chance. Even a Tiger would end up a heap of junk.

Goats are evil. I'm talking Satan Spawn Eldritch Horror evil. They'll definitely play a major role in the Apocalypse and The End Times.

Beware goats.

---
******************************************

Fimbrethil, Warrior Entwife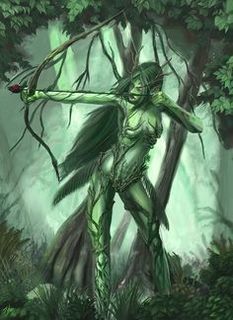 Sez: "Why don't we terraform Earth? It's closer."