grammaboodawg
Immortal



Mar 3 2013, 6:50am

Post #2 of 2 (279 views)
Shortcut

OMG you guys! *flying tackle hug* This is brilliant!!! You've completely captured that fantastic evening AND got an awesome interview with Calisuri, to boot! He's our Fearless Leader, fersher!

*snigger* Quickbeam is really an Elf. Oh yeah?

Thank you for this :) It was SO great to meet you and Laura and Andrew, too. Wow... I've just watched this 3 times in a row already, and now I'm going to watch it again!

Thank you! FANTASTIC!

---
Second draft of TH:AUJ Geeky Observation List - updated list coming soon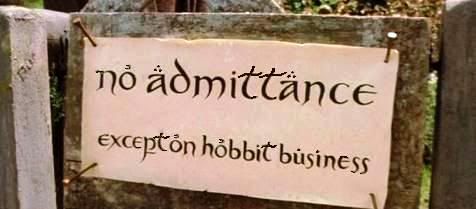 I'm SO HAPPY these new films take me back to that magical world!!
TIME Google Calendar
TORn's Geeky Observations Lists (updated soon)