Rosie-with-the-ribbons
Forum Admin / Moderator



Apr 26 2010, 4:28pm


Views: 1150

**FD - Slowly the door opens

---
My dear Founders and Admins and my dear TORnsibs and TORnadoes, and TORnfolk, and TORnfriends, and First-agers, and Second-agers, and Third-agers, Forth-agers, Newbies, Oldies and Lurkers.

Also my good de-lurkers that I welcome at last to Founders Day. Today is TORn's eleventh birthday! Yes, the founding of this site happened eleven years ago today!

I hope you are all enjoying yourselves as much as I am!

I shall not keep you long. I have started this thread for a purpose. Indeed, for Three Purposes! First of all, to tell you that I am immensely proud to be part of it all, and that eleven years is too short a time to have such a wonderful and excellent web place.

I haven't seen half of TORn half as well as I should like, and I remember less than half of TORn half as well as it deserves.

Secondly, to especially celebrate the Admins. I should say: OUR Admins. For it is, of course, also for them that we throw this party... Admins. We salute them and thank them for all their work. Without them, this place would be infested with trolls and spelling errors, even txt-speech, if I may use the expression.

It is indeed, if I may be allowed to refer to ancient history, the anniversary of the founding of TORn by Xoanon, Tehanu, Calisuri and Corvar, though the fact that we would be celebrating it eleven years later hadn't occurred to them. Their only plan was to get started, so eleven years seemed very far away. The start was amazing; however, they did run into some challenges with studio execs while most of us weren't there even to say "thag you very buch". I now repeat it more correctly: "Thank you very much for starting this great website".

Thirdly and finally, I wish to make an ANNOUNCEMENT.

Did you follow the path,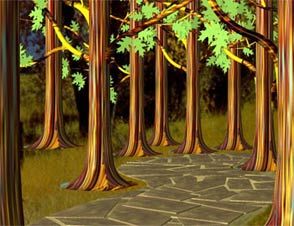 try the key,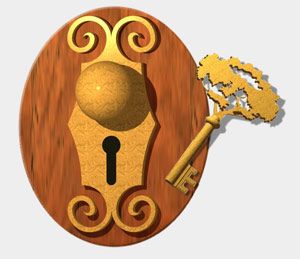 peek through the window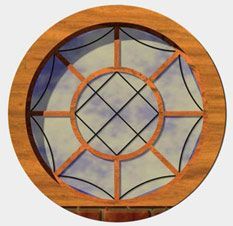 and wonder what could be on those bookshelves?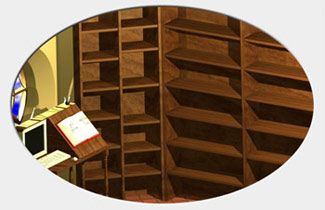 As said before, eleven years is a long time. I haven't been around that long, and people who have been here that long might even have forgotten some of the magnificence that happened in the early days.

So one year ago, the idea of recording the history of TORn was nested in the brains of a few folks around here. They formed a group, under the direction of our very own Tech-Wizard-ress Magpie, and started brainstorming on the best way to make note of everything that happened here and how to bring that to a large audience.

And thus was born the TORn Mathom-house.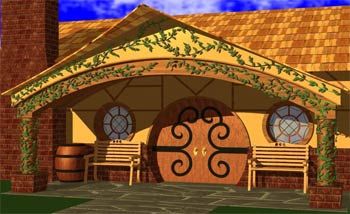 This one is not in Michel Delving, but on the internet, nested in a wiki.

But before I let you go in, I'd like to share a few reminders and notes:

This is a work in progress. We have only just started to look for information and creating text, so you can't find much in there. This work has to extend and grow in the future. If you like it and want to help, please let us know. We are still looking for more contributors and need lots of hands-on digging and searching in the vaults of TORn for all the information.

Go and have a look, and please let us know what you think of it: what topics should we tackle; what do you miss; and above all, can and will you help us!?

On behalf of the TORn Mathom-house project collaborators:

Magpie - Lead Architect

And the Building Committee:

Altaira
dernwyn
Earl
grammaboodawg
MrCere
OhioHobbit
Peredhil lover
Rosie-with-the-Ribbons
weaver


***Remember, everyone who replies to this thread will be entered into a drawing for a fun virtual doorprize -- winners announced at Fiesta next Friday!

---


(This post was edited by Rosie-with-the-ribbons on Apr 26 2010, 4:34pm)