Altaira
Superuser

Jun 2, 4:18pm


Views: 841

Welcome to a hole-y Fiesta Friday!

---
While many holy holidays are in the past for 2023, today is perhaps the most important hole-y holiday of them all in the U.S.. It's National Donut Day!!! Today in the U.S., many places are offering free, or mega-discounted donuts. So, if you have that particular sweet tooth, be sure and get out and get yourself a donut today. For everyone else, guess what's on the dessert menu for the Fiesta buffet?


B.G. and I made it back from our last adventure earlier this week. In total, by car, plane or ship, our little trip totaled just shy of 25,000 miles (about 40,100 km). Yes, from door-to-door we went around the globe from east to west. It was a lot of turning our clocks back, lol! When we got home, it had been raining so much this spring it looked more like Ireland than Colorado, and there's more rain to come, so everything is green and, dare I say, lush (a word not often used to describe our climate).

What have you been doing this week? Any fun plans for the weekend? Do tell! The Fiesta bar has lots of coffee and coffee drinks on tap (to go with the donuts, of course), as well as all your favorite libations. And, after you finish the soups, sandwiches, and salads, you can find your favorite donut, donut hole, eclair, etc.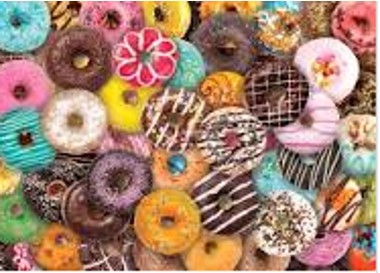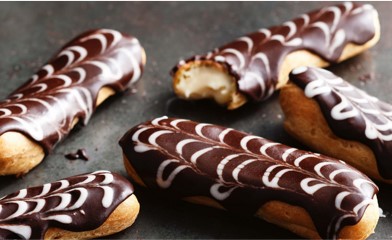 *kicks juke box* Sweet Caroline by Neil Diamond starts to play. Sweet...get it?


Happy weekend, everyone!!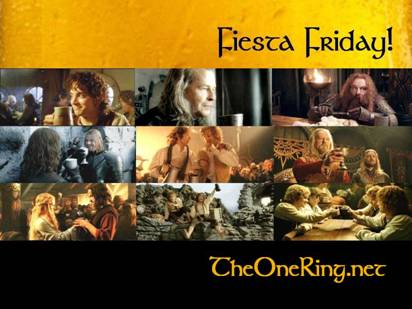 (This post was edited by Altaira on Jun 2, 4:20pm)