grammaboodawg
Immortal



Sep 11 2021, 12:06pm


Views: 1275

It's time for a special BS! September 11

---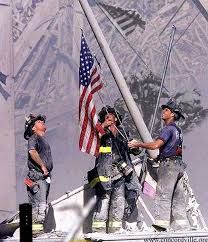 This is a Book Spoiler to honour and in memory of the day on this 20th Anniversary...for a moment of Tolkien-zen.

September 11 [ 9/11 ]


The Stairs of Cirith Ungol: The Two Towers

[Sam speaking with Frodo] "...we shouldn't be here at all, if we'd known more about it before we started. But I suppose it's often that way. The brave things in the old tales and songs... ...adventures, as I used to call them. I used to think that they were things the wonderful folk of the stories went out and looked for, because they wanted them, because they were exciting and life was a bit dull, a kind of a sport... ...But that's not the way of it with the tales that really mattered, or the ones that stay in the mind. Folk seem to have been just landed in them, usually--their paths were laid that way... ...But I expect they had lots of chances... ...of turning back, only they didn't. And if they had, we shouldn't know, because they'd have been forgotten. We hear about those as just went on--and not all to a good end, mind you; at least not to what folk inside a story and not outside it call a good end. You know, coming home, and finding things all right, though not quite the same--like old Mr. Bilbo. But those aren't always the best tales to hear, though they may be the best tales to get landed in!"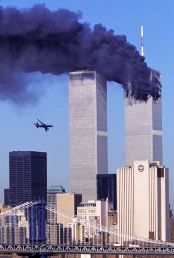 8:46 / 9:03 NYC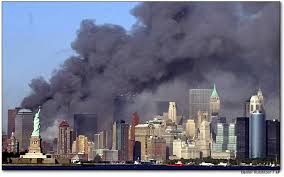 9:37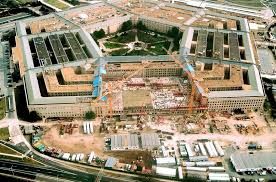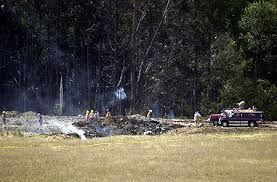 "Let's roll" 10:03

---


We have been there and back again.

Join the "Tolkien Fandom Oral History Project"
TIME Google Calendar


(This post was edited by grammaboodawg on Sep 11 2021, 12:20pm)