Lurker in the Mirk
Valinor



Sep 10 2014, 3:12am


Views: 1856

*rewinds* Testing.. testing... HTR Warning!

---
Pre-testing preamble:


Lol the inscription was almost better than the Party King himself, wasn't it?

Oh yeah! You might have noticed my love of Legolas-in-a-flap-cos-of-his-fabulous-daddy. *snigger*





Uhhmmm yeah I guess you're right about that. But some pictures do need more warning than others for they are a real health hazard (Eruvandi agrees with me on this piccie fe)

https://pbs.twimg.com/...mBCEAA-hL8.jpg:large

*Shock* *Stare* *Swoon* *Dies*

Alert - HTR!





Alert - HTR!





Alert - HTR!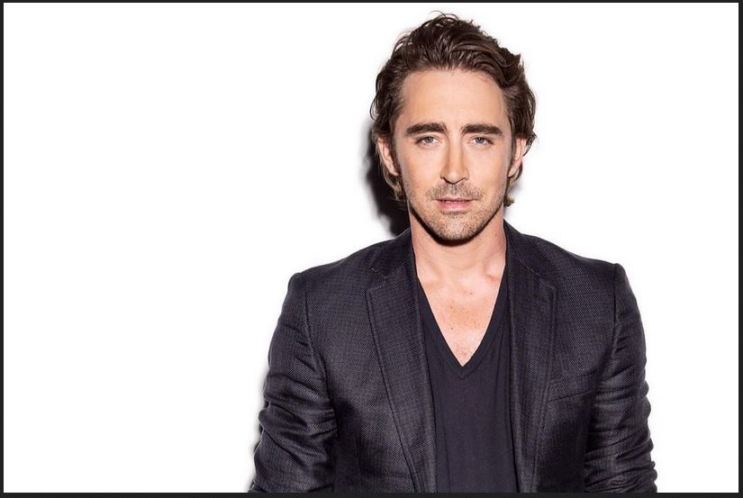 There... so how was it? Please provide feedback of your experience on this "HTR" warning label.
---


Fan of both books and movies; I am a lurker by nature though it seems I have severely misnamed myself... for the moment.



Appreciating Thranduil, thread by thread: I, II, III, IV, V, VI, VII, VIII, IX, X, XI, XII
(Tis true: more appreciation threads for Thranduil exist than ME movies)



Thrall Wars!: What business do Elves, Dwarves or Men(?) have with drooling thralls, yea, with smartphones in tow, unto the slopes of Erebor? ... oh, yes, the Hobbit's lingering in some shadows, ever ready to swoop to the hairy rescue. Take cover if you dare!. (A writing triangle with Avandel and Kerewyn)
Teh partsies: Prologue (aka the 'tater-mash of whatever came before), two, three, three-appendix: An Unexpected Flashback, four, five (new, posted 20 August)


"BoFA"= The Battle || "BotFA"/"tBotFA" = The Hobbit: The Battle of the Five Armies

=======

Middle-earth dispatches out of the lurkmirk



(This post was edited by Lurker in the Mirk on Sep 10 2014, 3:18am)