Lurker in the Mirk
Valinor



Aug 26 2014, 8:01am


Views: 1381

We understand. Of course Oin would have collected and cultured all that the Company needs

---
*snigger* as long as the wine and 'shrooms don't run out.

No wonder all THIRTEEN Dwarves had such TROUBLE keeping on the straight and narrow of a simply straight path. You know, there was no need for excuses to gather that sort of happiness under the dark eaves of Mirkwood. Would have saved some misunderstanding if the Company would just SAY what they were after.

As you know, none of that stuff in the wholesomeness of the Woodland Realm of Thranduil
but the Elves are hospitable and would have been tolerant of Dwarvish quirks.




Srsly, Thorin's hair is so epic he's often painted from the back. And front. And side....
*Snigger*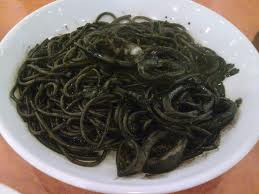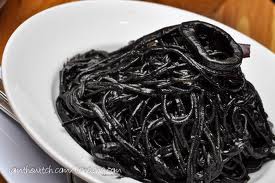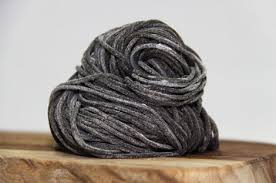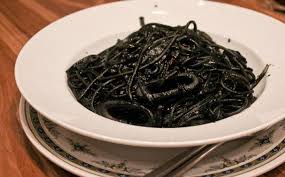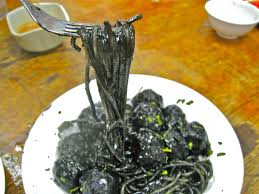 Oh yes, I see what you mean, truly every side. Same difference too. All tangly messy. What appeal can anyone discern is beyond me
---

I'm a lurker. Fan of both books and movies; it seems I have severely misnamed myself... for the moment.



Appreciating Thranduil, thread by thread: I, II, III, IV, V, VI, VII, VIII, IX, X
(Tis true! More appreciation threads for Thranduil exist than ME movies)



Thrall Wars!: What business do Elves, Dwarves or Men(?) have with drooling thralls, yea, with smartphones in tow, unto the slopes of Erebor? ... oh, yes, the Hobbit's lingering in some shadows, ever ready to swoop to the hairy rescue. Take cover if you dare!. (A tag-team fanfic with Avandel and Kerewyn)
Teh partsies: Prologue (aka the 'tater-mash of whatever came before), two, three, three-appendix: An Unexpected Flashback, four, five (new, posted 20 August)


"BoFA"= The Battle || "BotFA"/"tBotFA" = The Hobbit: The Battle of the Five Armies

=======

Middle-earth dispatches out of the lurkmirk


(This post was edited by Lurker in the Mirk on Aug 26 2014, 8:12am)