Rowan Greene
Lorien



Feb 6 2014, 10:58am


Views: 7675

I have the first three books. Can't wait for the others!

I think the DoS book mentions Thranduil as having two swords. I imagine he has at least two and probably some fighting knives. He's been around long enough to have collected some serious weaponry.

Some Thranduil to start the day: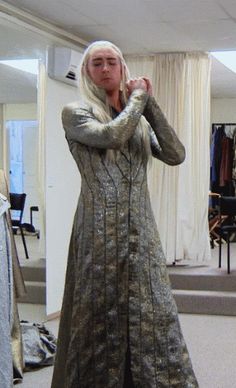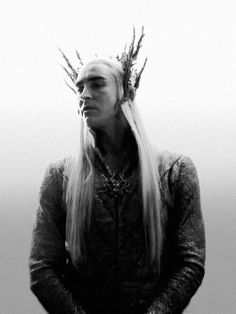 I am not usually into fight scenes per se, but I can't wait to see (and worship) 'the game changer.' It will probably be my cinema event of 2014.
Also looking forward to laying my hands on the relevant Hobbit art & design book.
---


(This post was edited by Rowan Greene on Feb 6 2014, 11:00am)